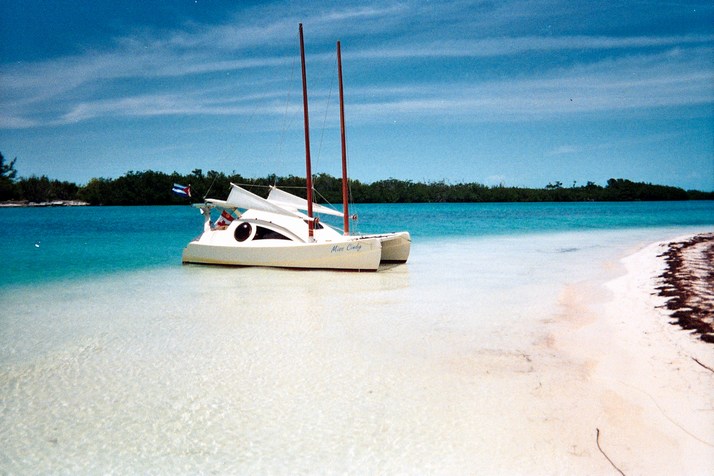 Miss Cindy
---
'Miss Cindy' is a Turtle Island 16' Microcat cruiser. She was built over a period of four months in the spring and summer of 2008. Total building time including sails and fitting out was about 480 man hours.
The Garage, From a Stack of Ply to Hulls and Bridgedeck.
With the Galleon, Finishing up Outdoors.
The Launch.
---
Copyright © 2008, 2009, 2010 Tony Bigras.